Podcast: Play in new window | Download | Embed
Subscribe: Google Podcasts | Email | RSS
Danny Carlson is a 27 year old entrepreneur, podcaster, Amazon FBA seller & lifestyle architect.
He started his first business producing extreme downhill longboarding videos in 2014 & has since grown the Amazon FBA Agency "Kenji ROI" to more than 10 team members.
Kenji ROI has served over 500 Amazon sellers & created photos, video, copywriting, & graphics for over 1240 listings.
Danny is also the host of the Actualize Freedom Podcast & the Danny Carlson Podcast completing more than 60 interviews with names like Daniel DiPiazza, Steve Sims, Manny Coats, & Kevin King.
Danny Carlson also regularly speaks on live webinars, other podcasts, & business events
Residing in Bali, his off time is spent doing standing acrobatics, ripping sport motorcycles, & training at Nirvana Strength.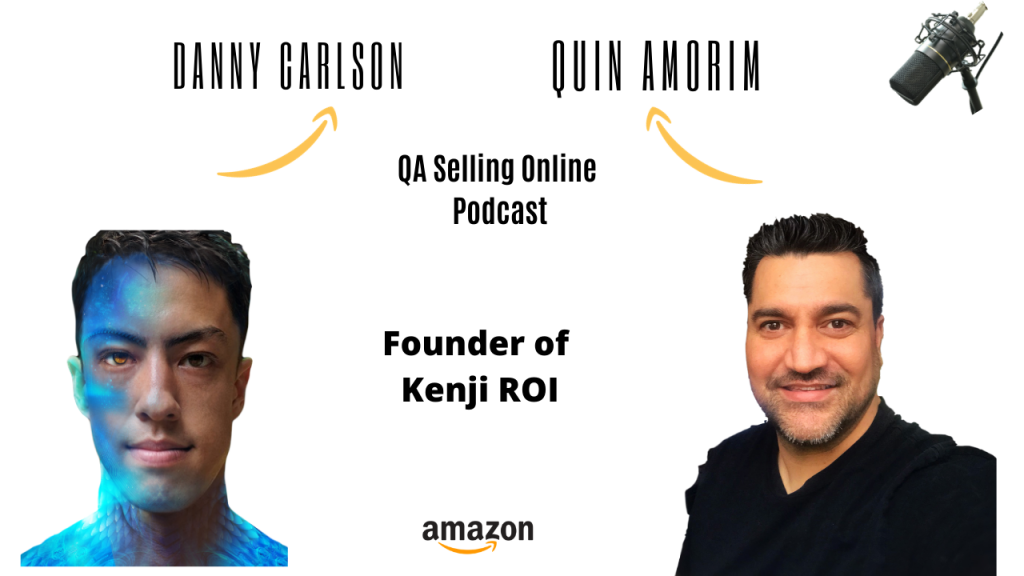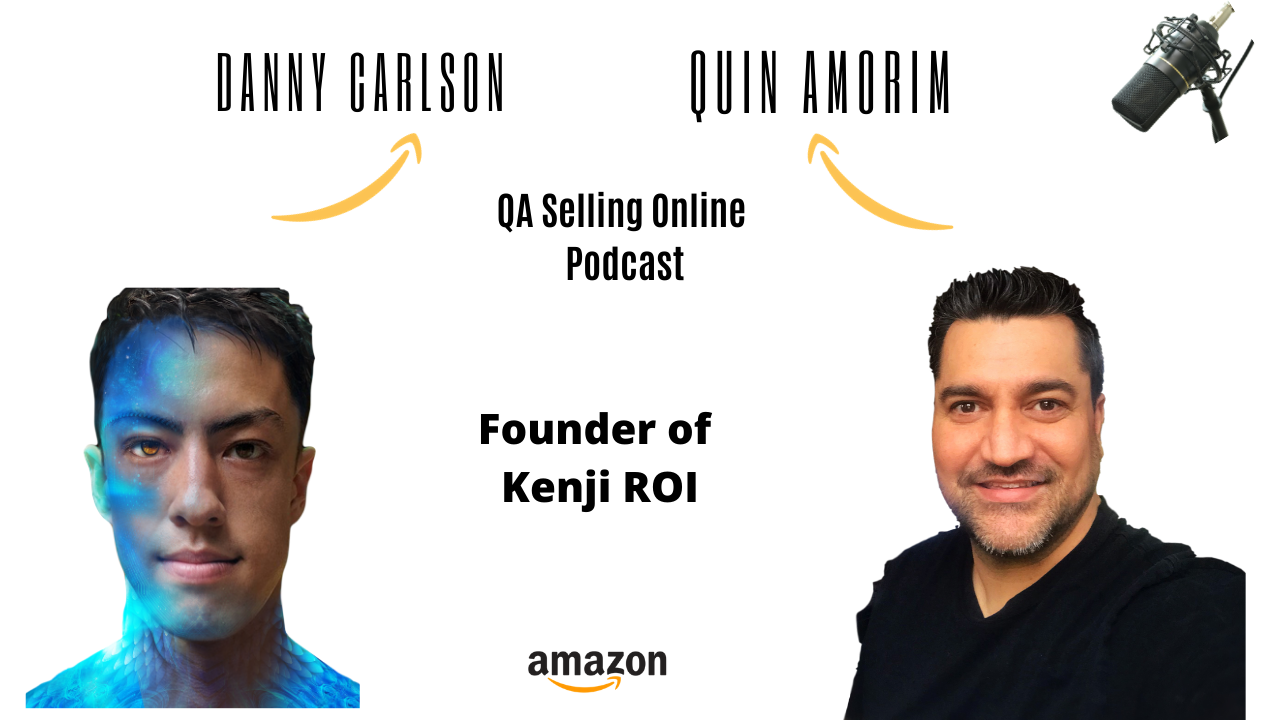 Questions:
Amazon product photo tips
amazon keyword optimization tips
amazon copywriting frameworks
Scaling teams through SOPs and automated systems
Company – Kenji ROI – Actualize Freedom
Agency to help Amazon sellers create an advantage through product listings.
Offers Obsessively Optimized Copywriting, Product Photography, Videos, & PPC
The Team Has Produced Over 500 Amazon Listings Responsible for Multi-Millions in Annual Sales.
Links:
www.actualizefreedom.com
https://www.instagram.com/danny.k.carlson/?hl=en
https://www.kenjiroi.com/
Quin Amorim, Host of
Amazon FBA Selling Online Podcast