According to a survey by Campaign Monitor, about 15% of small business owners do their own marketing. Even if you eventually join the majority of small business owners who delegate this task to a team of employees or freelancers, it is useful to have a solid understanding of how to develop and implement a marketing strategy for your company. Today, QA Selling Online Podcast has some tips to help you do just that.
What's In a Marketing Plan?
The first step of any business's marketing strategy is to create a marketing plan. Keeping in mind that your plan is a fluid document and evolves over time, it should include some basic elements. These include what's found in your market research (which identifies your target audience), your product or service description, your competition, and your mission statement.
What Are Marketing Channels?
A marketing channel is a collection of people, activities and organizations used to communicate with customers and potential customers. Examples of marketing channels include industry events, trade shows, outbound calling, direct sales, display advertising, and targeted emails.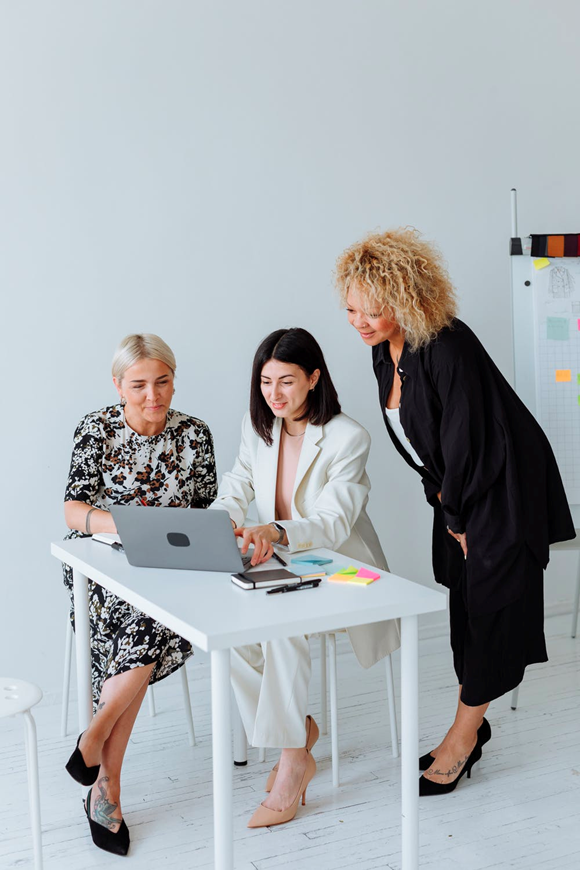 Which Marketing Channels Should I Focus On?
Most businesses use a mix of marketing channels that depends on their budget, goals and the customers they are trying to reach. Some channels, such as a business website, are a must-have for almost every business. Others depend on who you are trying to reach.
For example, social media is a popular, low-cost marketing channel that works well for many businesses. However, if your target customer isn't a heavy social media user, it may not make sense to spend a lot of time on this channel. Other possible digital channels include blogs, eBooks, webinars, videos, search engine advertising and email marketing.
If the majority of the customers you are targeting are in your local community, try focusing on offline channels, such as billboards, flyers, community bulletin boards, and local television, newspaper, and radio ads. The deciding factor is which channels you think the customers you want to reach are most likely to use the most frequently. 
What Is Messaging?
VoilaNorbert, LLC notes that your marketing message is what you are communicating about your business and what your business does to your customers and potential customers. Marketing is partly about reaching customers and partly about making sure the customers you reach are getting the message you want to send.
How Do I Match My Message With My Customer and Channel?
Sixads suggests starting by defining your target market. Tailor your message to meet the needs, personality and purchasing behaviors of your target market. Choose the channels where the customers you are targeting are most likely to receive the message you want to send in the way that you want to send it. For example, if you are marketing yourself as a high-tech, forward-thinking company, stapling a flyer to a telephone pole might not be an effective channel for your message or your customer. 
You can simplify and streamline complicated marketing tasks, such as releasing a new product, by using templates. A go-to-market strategy template keeps your product launch on track by gathering together important tools, such as your marketing strategy, business plan, and information about your product release. You can avoid the time and effort required to create a template from scratch by using a pre-made template. 
How Do I Know If My Marketing Is Working?
Channel analysis can help you determine whether your marketing plan is working. Keep track of the sales generated by each channel you are using. Compare the sales and revenue figures to determine which channels you need to either try a different tactic with or change to another channel. 
Marketing is a critical function of your business. Though it can be complicated, developing a solid marketing strategy – including drafting a marketing plan, understanding marketing channels, and how to match your message with your customer – streamlined and tailored to your brand and your target audience can help you manage this task by yourself. 
Image via Pexels
QA Selling Online Podcast is your information hub for all you need to know about selling online. Reach out today for more info!
Quin Amorim, Host of
Amazon FBA Selling Online Podcast