Podcast: Play in new window | Download | Embed
Subscribe: Google Podcasts | Email | RSS
Amazon Product Bundles 2020
There's a new feature being tested for Amazon FBA, that helps create bundles and bundle listings.
So far it doesn't seem exciting.
But…What if I told you, items in the bundle don't have to be sent to FBA pre-bundled!
Amazon customers will visit the site and see a bundle, but your product is stored in the warehouse as single units, no matter the number of items.
Until now, if you wanted to create a multi-pack, a single product, or a multiple SKU product bundle, you would have to send the inventory to Amazon already pre-bundled.
So far so good, but there have been a couple of instances where we thought this could be used in a bad way.
Some sellers may try to take advantage of creating multiple buy box combinations, therefore creating millions of new listings of branded items.
Until now one of the rules is that bundles must consist of FBA items.
All FBM (fulfilled by merchant) already had unlimited possibilities to create bundles, as long as they had a bundle UPC or a GTIN exemption.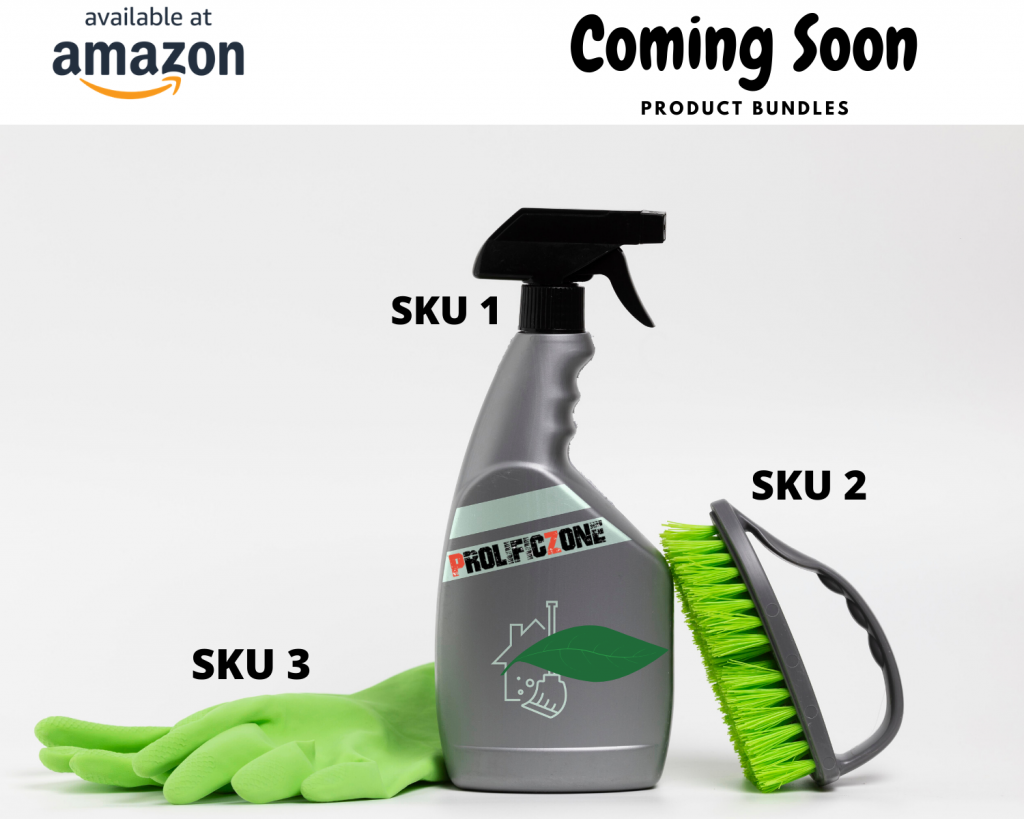 One of the most exciting news ever unless the amazon seller as only one individual item and has no other product to create bundles on Amazon.
If you don't have access to the Beta of the Amazon Product Bundle feature yet in 2020…
You can already start preparing or planning on what bundles to create, what will be the price of your bundles, or if they will be in the same category
This will save so much time, and the most important thing is that it will free up cash flow from having to send in pre-bundled SKUs of your highest-priced items
Two more things before creating your product bundle on Amazon
Always check the Amazon Bundle Policy before submitting any new ones.
And… Always profit when Selling Online
Listen to our last episode with Norm Farrar
Quin Amorim, Host of
Amazon FBA Selling Online Podcast